Epoxy Curing Agent - Polyamide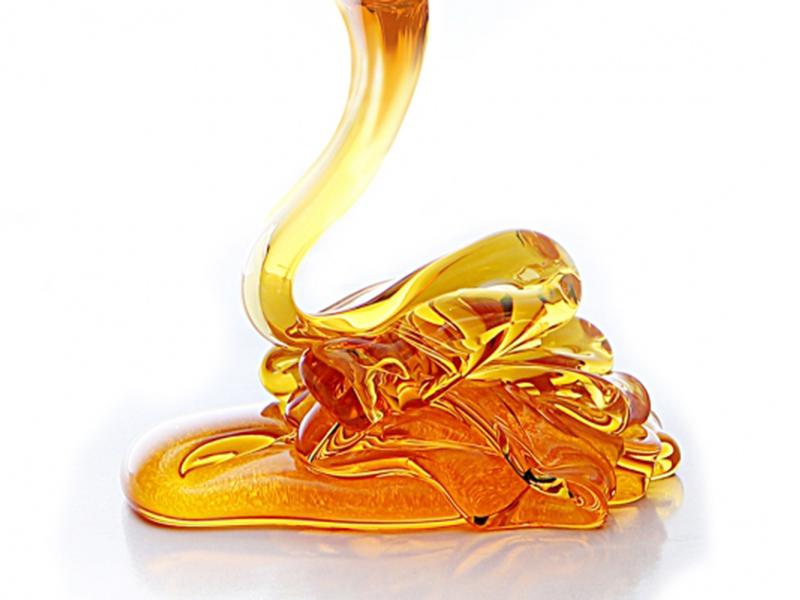 The hard and durable epoxy is used in buildings, floors, industrial machinery, ships, reefer containers and more to ensure a jointless bonding and reduce maintenance costs.
Viscosity: 5000Pa.s
Solid content: 98%
Theoretical active hydrogen equivalent: 550
As an epoxy curing agent, the polyamide curing agent features an excellent corrosion and moisture resistance, as well as an outstanding dust proof performance, ensuring a long term, reliable bonding performance.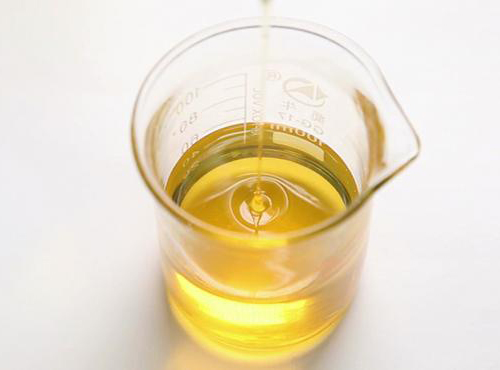 Application
The curing agent can be used to prevent the container from becoming corroded.
The curing agent can connect refrigerated containers.
It can be used as paint on industrial equipment for corrosion prevention.
It can be used as ship paint for corrosion prevention.
Model
| | | | |
| --- | --- | --- | --- |
| Model | 9165C | 9200C | 9115C |
| CGA number of color | <9 | <12 | <12 |
| Viscosity | 2000~5000mPa.s/25℃ | 1500~3000mPa.s/75℃ | 2000~4000mPa.s/75℃ |
| Amine value | 65~75 | 180~210 | 190~210 |
| Theoretical active hydrogen equivalent | 550 | 200 | 198 |
| Solid content | >65% | >98% | >98% |
| Weight/package | 180kg/steel bucket | 180kg/ steel bucket | 180kg/ steel bucket |
| Storage | Cool and dry | Cool and dry | Cool and dry |
| | | | |
| | | | |
| --- | --- | --- | --- |
| Model | 9116C | 9865C | 9053C |
| CGA number of color | <10 | <10 | <10 |
| Viscosity | 800~1500mPa.s/75℃ | 2000~5000mPa.s/75℃ | 400~800mPa.s/25℃ |
| Amine value | 130~150 | 210~230 | 130~150 |
| Theoretical active hydrogen equivalent | 282 | 180 | 265 |
| Solid content | 69~71% | >98% | 49~51% |
| Weight/package | 180kg/ steel bucket | 180kg/ steel bucket | 180kg/ steel bucket |
| Storage | Cool and dry | Cool and dry | Cool and dry |
| | | | |
| | | | |
| --- | --- | --- | --- |
| Model | 9370C | 9390C | 9290C |
| CGA number of color | <10 | <9 | <9 |
| Viscosity | 2000~5000mPa.s/25℃ | 1000~1500mPa.s/25℃ | 1000~2000mPa.s/25℃ |
| Amine value | 190~210 | 130~150 | 140~160 |
| Theoretical active hydrogen equivalent | 210 | 316 | 230 |
| Solid content | 69~71% | 58~61% | 68~71% |
| Weight/package | 180kg/ steel bucket | 180kg/ steel bucket | 180kg/ steel bucket |
| Storage | Cool and dry | Cool and dry | Cool and dry |
| | | | |
| | | | |
| --- | --- | --- | --- |
| Model | 9240C | 9125C | 9140C |
| CGA number of color | <12 | <12 | <12 |
| Viscosity | 350~600mPa.s/75℃ | 400~800mPa.s/75℃ | 250~500mPa.s/75℃ |
| Amine value | 350~400 | 280~310 | 350~400 |
| Theoretical active hydrogen equivalent | 100 | 100 | 80 |
| Solid content | >95% | >95% | >93% |
| Weight/package | 180kg/steel bucket | 180kg/steel bucket | 180kg/steel bucket |
| Storage | Cool and dry | Cool and dry | Cool and dry |
| | | | |
| | | | |
| --- | --- | --- | --- |
| Model | 9470C | 9632C | 9637C |
| CGA number of color | <10 | <12 | <12 |
| Viscosity | 1500~3000mPa.s/25℃ | 1000~2000mPa.s/25℃ | 2000~5000mPa.s/25℃ |
| Amine value | 270~300 | 280~320 | 300~330 |
| Theoretical active hydrogen equivalent | 100 | 110 | 95 |
| Solid content | 88~91% | 69~71% | 94~96% |
| Weight/package | 180kg/steel bucket | 180kg/steel bucket | 180kg/steel bucket |
| Storage | Cool and dry | Cool and dry | Cool and dry |
| | | | |