SUNTIP has been devoted to the production of high quality hot melt adhesives for more than twenty years. Not only can we produce hot melt adhesive sticks, strips, powders, and film and so on but we also have good knowledge of different industrial requirements of hot melt adhesive performance. We can develop new hot melt adhesive formulas according to the actual demands of users no matter which adhesive will be used in applications such as in shoes, packaging, furniture, apparel, and architectural industries.
Problems we can solve
Viscosity performance
We can provide hot melt adhesives with viscosity from 1800cps to 30000cps and improve our products according to your requirements.
Use conditions
Hot melt adhesive parameters such as softening temperature and curing speed have a close relationship with their intended application. We can also adjust the parameters according to customers' adhesive bonding equipment and specific production conditions.
Shape
Usually, the shape of hot melt adhesive is dependent on the bonding method and equipment. For example, hot melt glue sticks are usually used with hot glue guns, and hot melt glue strip can be directly used in shoe making machines. What's more, we can provide hot melt adhesive pellets, stick, powder, film and PUR hot melt adhesive.
Color
We can change the color of the hot melt adhesive to make its color coordinate with that of the products. Common colors include yellow, white, black and brown. Besides, the transparency is also adjustable.
What we can do goes above and beyond
You only need to tell us what you produce and we will recommend or customize the most appropriate hot melt adhesive for you with the expertise that comes from our twenty years of professional experience.
Why we can do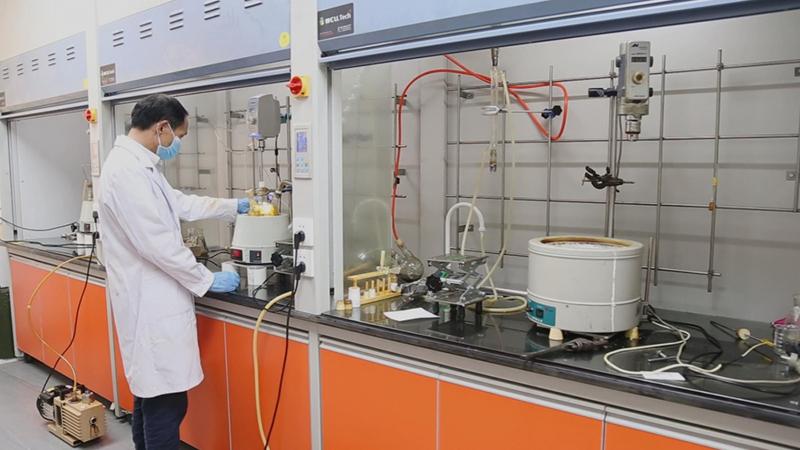 We have a professional quality testing lab and organic synthesis lab which can ensure the comprehensive performance of adhesives.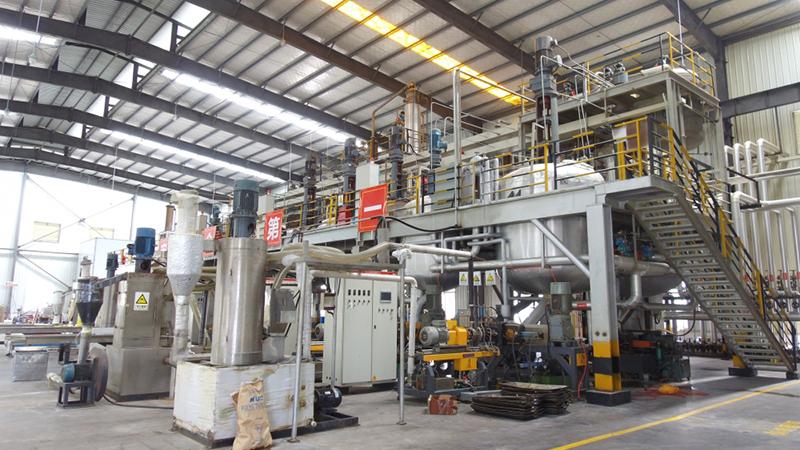 We are able to provide hot melt adhesives in bulk as our workshop has an annual output amounting to 30000 tons.